Services
End to End Mobility Solutions - No need to switch buses to reach your destination!
Go to App Design
App Design
Design is not how it looks, it is how it works. We strictly follow the app design standards set up by Google and iOS for app development. Amazing UI/UX and prototyping is our core strength
Read More
Go to App Development
App Development
We have worked not just on Android and iOS app development but also iOS and Android Watch development. Our experience includes all types of eCommerce, Chat applications, Social networks etc.
Read More
Go to App Marketing
App Marketing
We don't leave you with an app having no users. We help you market your app and help you reach millions of downloads. We have a dedicated app Marketing team that helps you in in-App monetization as well.
Read More
Go to Get Funded
Get Funded
A lot of our clients are entrepreneurs. We technically support them in funding. You can take us as your technical partner into any meeting and we would do our best to help you to get funded.
Read More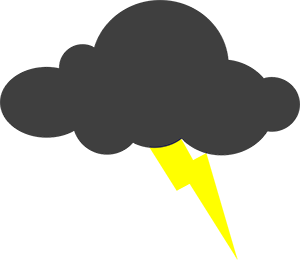 Get a free marketing campaign with your next app

That's 1500 downloads to launch your app with! Get in Touch!
Here are 7 Free Ways to make your app go Viral!

Download the Free eBook Now! Download Now!
Recent Work
Our Great Designs speak for themselves
About
"The App Development Company"
Everything from Concept stage to Infinity
"The App Development Company" is a specialised team of Mobile App Developers, Marketers and entrepreneurs. We build "apps that Launch". Having worked on over 250 projects across 40 countries, the team has vast experience that can be the key difference between an app, a good app and a successful app. The App Development Company in Noida, India has been globally acclaimed as the Best App development company by Sites like People per hour (A community of more than 6 million Developers). The company has more than 20 full-time working professionals in their Android app development team, iOS app development team and Project Management. The app Development Company has been gold medalist on PPH recently for its experience, client service.
UI/UX Graphic and Prototyping

Android Apps, eCommerce apps, Social Networks, On-Demand apps

Android Apps, eCommerce apps, Social Networks, On-Demand apps

Technical Support on our development
Our Team
More than 20 professionals. Passion and hard-work beats talent. But it's great to have people who are passionate, hard-working and talented at the same time!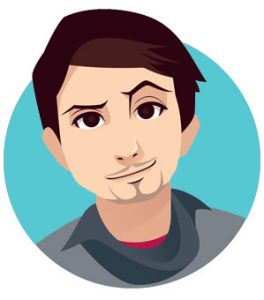 Neeraj Sharma
Graphic Designer
Photoshop, Coral, they all come second. Paper and pencil are always the first love. In UI/UX, you don't design apps. You design your path to success. I make sure that it's done right.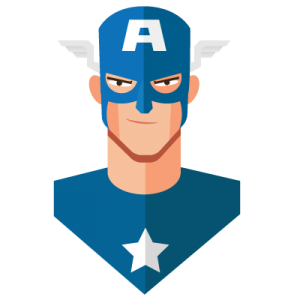 More than 5 years of experience in building complex enterprise ready apps. My role is to ensure that your app never runs out of it's architecture.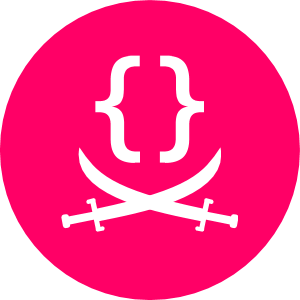 Chat, messengers, Android, iOS, Streaming, VOD, UI, UX, PHP, RTSP, XMPP Shell Scripting. I talk in English, Java and C#.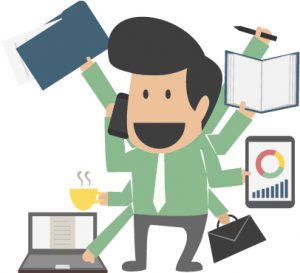 Chetan Sharma
Project Manager
A great warrior spends more time in his temple rather than on the battle field. Planning is the mother of success. Let's get thee idea "Proto-typed".
Don't miss


"3 Mistakes an Entrepreneur makes while getting his first app Developed"